Welcome to Dronacharya IAS
Anurag Bachan's Dronacharya IAS has been in the field of imparting education, to the Civil Services aspirants, for about 10 yrs. Aligning with the requirements of the bureaucracy, we inculcate the right set of knowledge, skills and attitudes in our students to meet the demands of the system.We are a bridge between a life where learning turns into responsibilities. Moreover, you will find guides in the form of teachers who will make your endeavour worthwhile.
#1 Institute For IAS Coaching in Chandigarh - Dronacharya IAS
With over a decade of providing an in-depth, research and knowledge-based techniques,
The PCS Exam (Punjab Civil Services Exam) at recruiting prospective candidates 
The Himachal Pradesh Public Service Commission (HPPSC) is responsible for conducting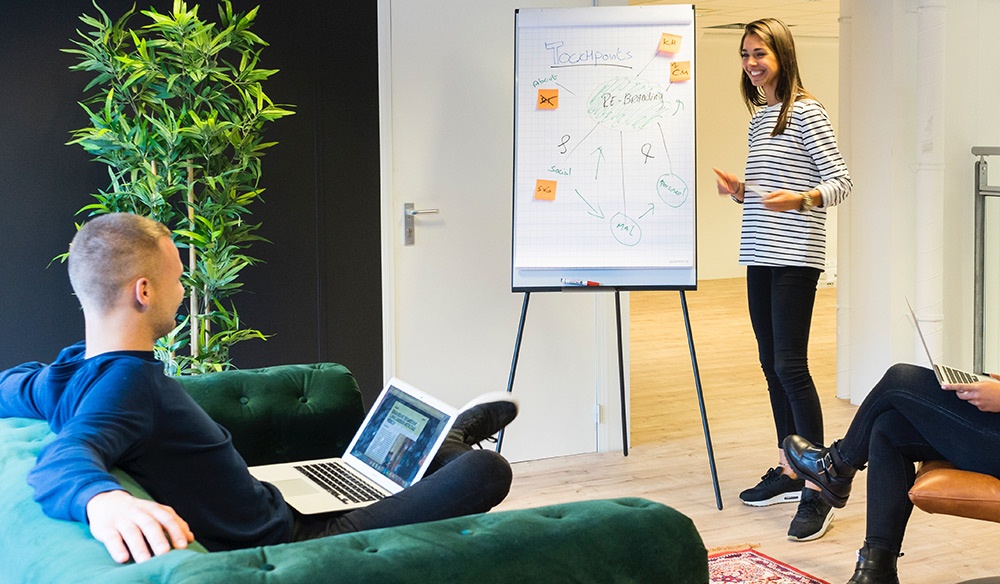 GENERAL STUDIES - PRE CUM MAINS
The PCS Exam (Punjab Civil Services Exam) at recruiting prospective candidates 
Anthropology, Geography, History, Political Science, Psychology, Public Administration, Punjabi ..
Best IAS | PCS | HAS | HCS Coaching Institute in Chandigarh | DROANACHARYA IAS
Classroom IAS Coaching Batches started. Book Your Seat.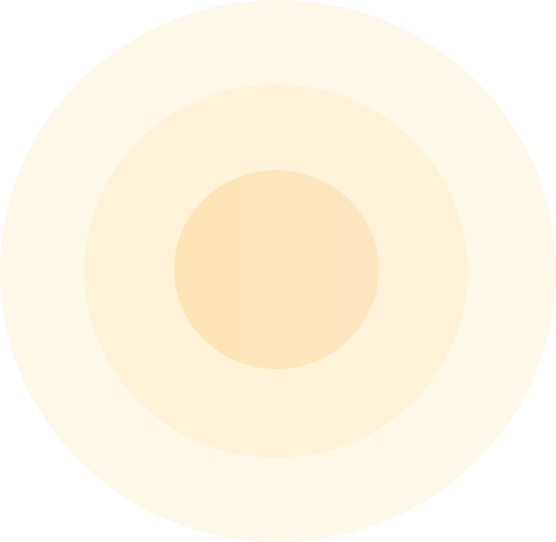 A satisfied Students is the best Career strats
"One of the best things of coaching at DRONACHARYA-IAS is building up of your attitude towards life, towards the nation and towards society, which is in harmony with the attitude required for civil services, and in this way, learning at DRONACHARYA always stays with you throughout your life. Thank you DRONACHARYA-IAS."
SAWAN KUMAR
RANK-89 UPSC 2018
"The guidance and encouragement of the founding director Anurag Sir propelled me from being just a mere aspirant to becoming an IAS Officer. The journey was difficult but the ever moral boosting attitude of the entire team of Dronacharya made it all the easier."
"My first interaction with DRONACHARYA-IAS was when I was scared of civil services. But under the guidance and constant supervision of Anurag Sir, I learned to overcome my fears and weaknesses and turned them into my strengths. It's a word too small to express my gratitude for you but thank you, Sir, for your guidance and support."
PRATEEK BYAL
RANK-340 UPSC 2018
"DRONACHARYA means 'Crystal Clarity', in-depth understanding of most difficult things in the easiest of ways. Anurag Sir, you simplify the crossroads into the path of success. I owe you A to Z of my success. Thank you!!"
RAGHVENDRA
RANK-180 UPSC 2018